G70's Civil Engineering division celebrates its 10th anniversary in 2021.
A full-service practice that serves a wide variety of local clients in both public and private sectors, the Civil Engineering team has become Hawaii's go-to for the most unique and challenging site development and public infrastructure projects. Within the last decade, the division has led water, wastewater, and stormwater projects throughout the state, worked with the City to address the islands' housing crisis through building transitional and affordable housing, and is helping Hawaii reach its net-zero goals by consistently implementing sustainability elements in projects, among many things.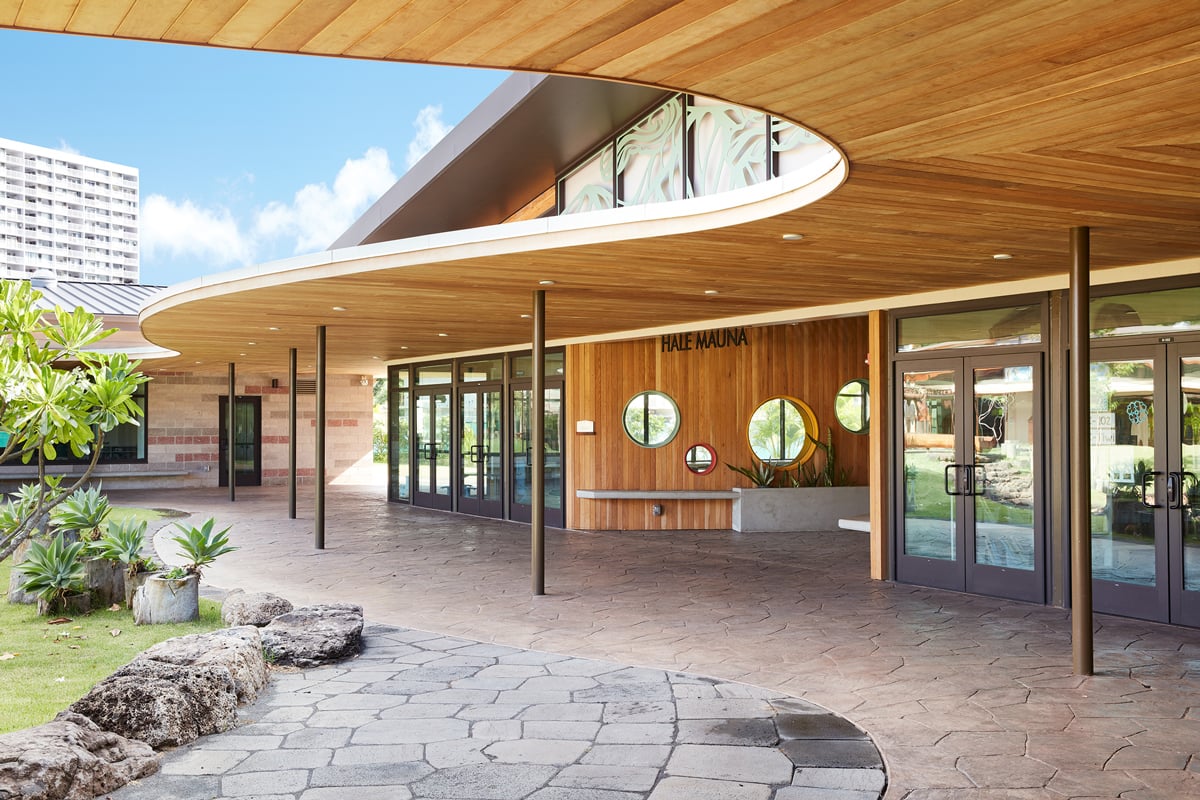 Notable projects include 'Iolani School Residence Hall and K-1 Community, Kamehameha School's Haleiwa Store Lots, City & County of Honolulu Westloch Modular Housing, Waipio and Kawailoa Solar Farms, HART Dillingham Kakaako Station Groups, and Hawaii Department of Education's Kihei High School.
For more information, visit g70.design/civil-engineering/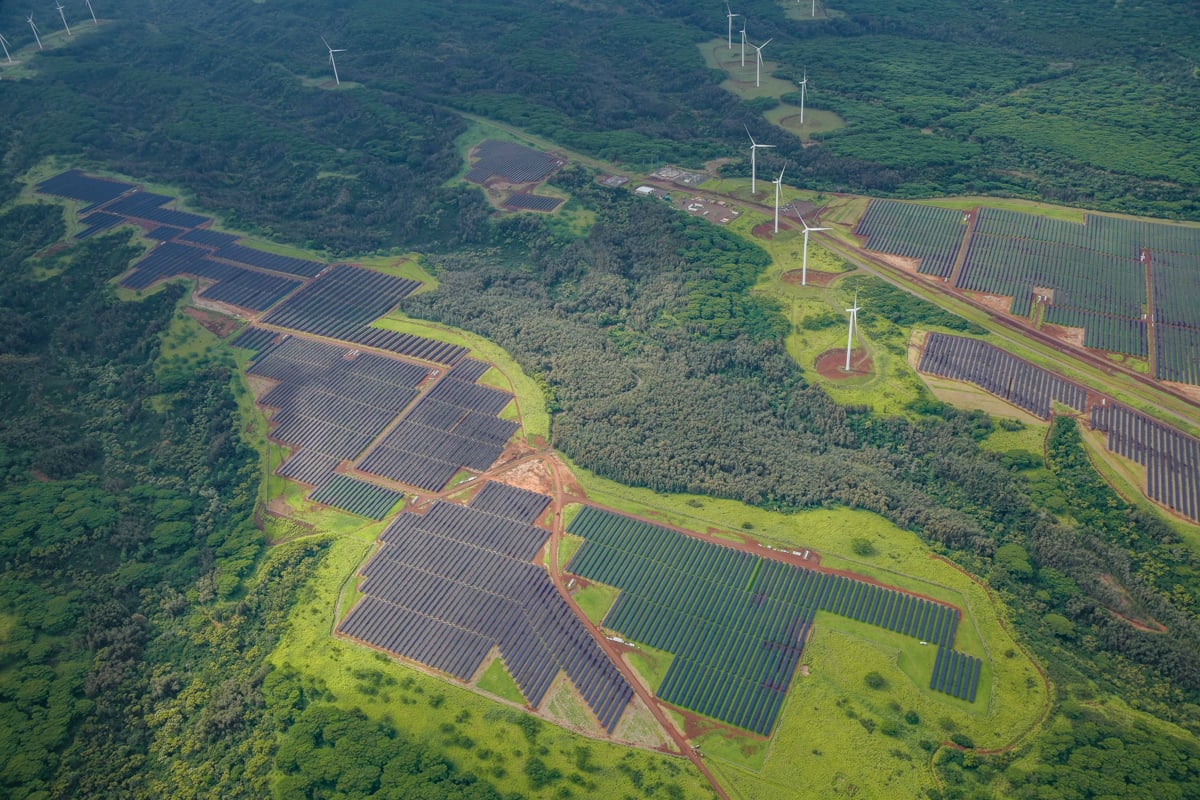 "As the only island state in the nation, Hawaii faces a variety of physical and economic challenges, and as a design firm we must be nimble and creative with the resources we have.  At G70, we bring different ideas and solutions to make our projects successful. Our group's diversity alongside our extensive community support network allows us to be connectors, raising the team together to prevail over any challenges that come our way."

– Paul Matsuda, P.E., LEED AP, G70 principal

We've been working on a collaborative design approach that involves all stakeholders to move forward with the best sustainable designs. We're a relatively young firm, but because of that, we're able to bring in different perspectives from within Hawaii and the west coast. We're also heavily involved in educating our clients and the community about the importance of sustainability to preserve our fragile island environment.

– Ryan Char, P.E., LEED AP, G70 principal